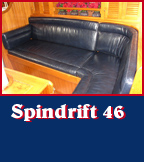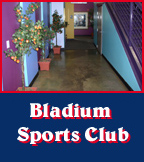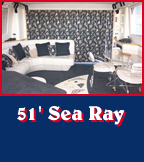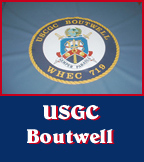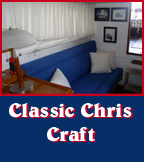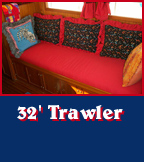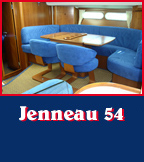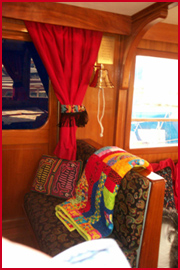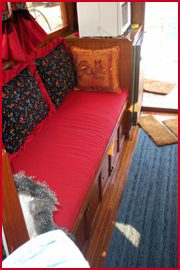 32' TRADITIONAL TRAWLER



We at Wright Way designs enjoy watching people move away from the traditional into a space that truly reflects their boat life attitude. Fun, fun and more fun, that's the theme our client wanted for her thirty-two foot traditional trawler. She wanted a kick back, weekend get-away, party looking boat for the girls and that's what she got.

She chose and we provided dramatic red and black as the primary colors, then accented the space with cool blues and turquoise. We're talking, French Bordello look, baby, with three inch black fringe on the curtain tiebacks and Champaign in the fridge. Party time! their boat life attitude.