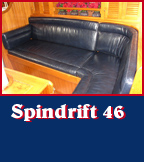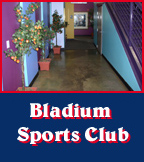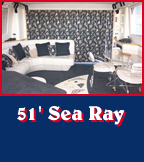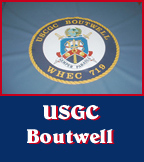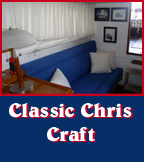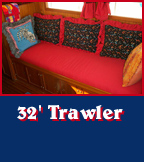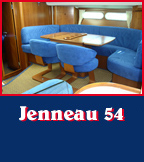 BLADIUM SPORTS AND FITNESS CLUB



Wright Way designs was contracted to redesign the interior of an airplane hangar! WOW! One hundred and twenty-five thousand square feet of wall space for us to color-design and paint. A huge contrast from the square footage of a forty foot yacht!

We created a color palette of over a dozen complimentary colors then designed and painted the entire fitness center including locker rooms and offices. We also manufactured window treatments and added furniture, artwork and greenery. This was a major transformation from a drab hangar interior with solid white walls into a vibrant, fun and high-energy sports club. Boy, did we have fun playing with all those colors!

Since the club is located off the shores of the San Francisco Bay, we chose cool blues and greens to keep the water element in focus. Then, for club members exercising and stretching their tired muscles, we revved things up with reds, oranges and yellows. We eased the tempo back down with Bladium's trade mark color purple in smaller accent spaces.

To accompany these vibrant colors, we placed a variety of silk palm trees which lend a tropical feeling to the spaces. Then, for comfort and after-exercise relaxation, we arranged upholstered furniture and artwork to the overall space. Finishing up, we used solar shades for window treatment in order to block out afternoon heat while still providing million dollar Bay views. Finally, we fabricated and hung ten foot high drapes in the front offices and main lobby which add warmth to the towering ceilings.

Check out the pictures!