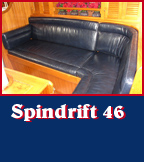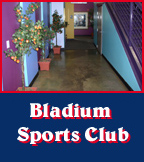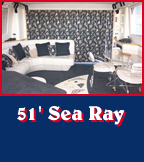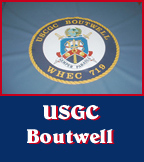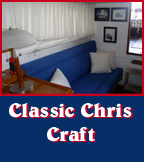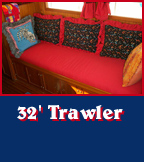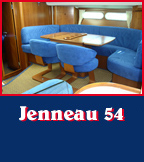 JENNEAU 54



Most of the work we do at Wright Way designs is unusual and challenging, and that's the way we like it. Such was the case with this Jenneau 54. This boat is both our client's personal yacht and a yacht he charters out on occasion. So, he had two goals in mind when he contacted us. First, he wanted to protect the interior teak and holly decks and leather cushions while it was out on charter. Second, he wanted it to continue to show well by maintaining the look of the luxury yacht it is.

After discussing several options, we decided on Mediterranean blue Ultrasuede slipcovers for the cushions. The slipcovers protect the cushions nicely while the yacht is out on charter, are washable and present a very charming look.

To protect the decks, we chose sisal carpet in a natural and blue basket weave design with a rubberized backing. The effect is practical and the look is stunning.