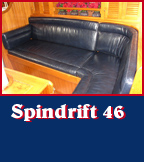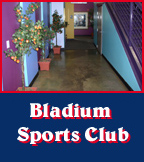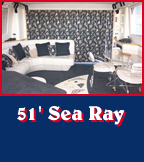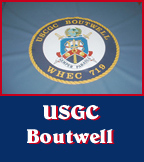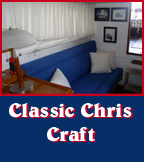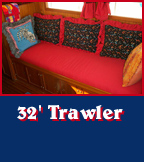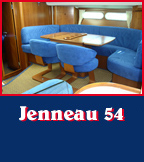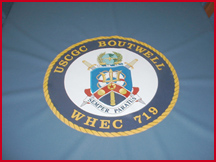 USCGC BOUTWELL



Wow, was Wright Way designs excited when the United States Coast Guard chose us to refurbish and upgrade spaces in the cutter Boutwell. My father is an ex-coastie from Korean war days so I was really honored to carry on a little bit of the family Coast Guard tradition.

This job had deadline requirements with no leeway. In fact, we finished only hours before the ship set sail for Alaska. The job had numerous challenges we had previously never encountered. One of the more interesting was creating window treatment designs that complied with "dog-zebra" condition (no light emitting allowed). We met this challenge by lining the curtains with black-out fabric and flapped them down the center with Velcro. Light Tight as a drum!

We also replicated and printed the ship's Coat of Arms on vinyl tablecloths throughout the mess halls and embroidered the same on the linen tablecloths in the Captain's quarters.

We'd never done anything like this job before. The Captain was so pleased he even had us make-over the fire hose covers and gave us a 'job well done'.