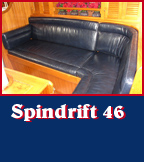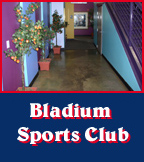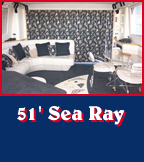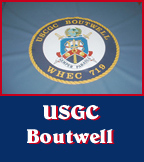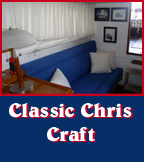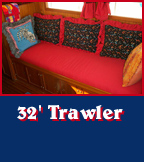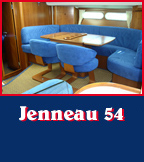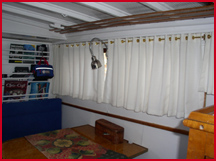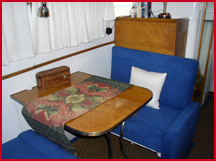 1939 34' CLASSIC CHRIS CRAFT



We at Wright Way designs love this boat so we were delighted when the owner chose us to do the interior. He was in the midst of refurbishing the classic ole 1939, thirty-four footer when he called. We met, he showed me a magazine picture, wrote me a deposit check and walked away with the words, "Here's what I want, just do it". Hmm, on one hand it was a bit scary, on the other, it was a challenge that made my day!

People want to enjoy their boats, not spend all their time cleaning them. With this in mind and knowing he had young kids, I selected fabrics easily maintained (ease of fabric maintenance is something I highly recommend to all my clients). I chose luxurious Ultrasuede for the settees and a crispy, white Sunbrella linen for the curtains. Since both these fabrics are easily washed with mild soap and water, they work perfectly for families with kids. We selected an array of welcoming winter whites for the five throw pillows which compliment the bird's-eye maple woodwork perfectly.

For the final touch, we replicated the magazine pictured deck, both in the main salon and aft exterior, with a natural sisal carpet outlined with a vibrant blue edging. The results were stunning and we had another happy client.