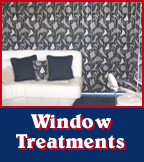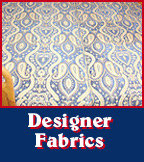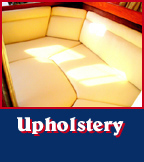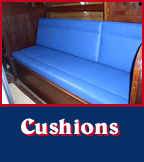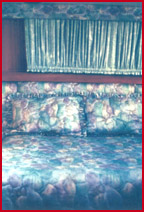 LINENS


Frustrated trying to make a 5-sided beveled bunk using standard queen sheets? Wright Way designs can custom fit sheets to fit any size mattress.

Our custom quilted bedspreads and shams are top of the line, one-of-a-kind.

Duvet styles are practically endless. Color combinations and details are limited only by your imagination.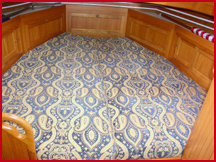 MATTRESSES


We can have custom manufactured inner coil spring, latex, high-density open-cell foam, memory foam or a combination of any of these products to create sleeping comfort per your specifications. Our goal is to ensure a peaceful night's sleep while you're on your boat being gently rocked while water slaps against the hull and the rain patters against the deck of your boat.